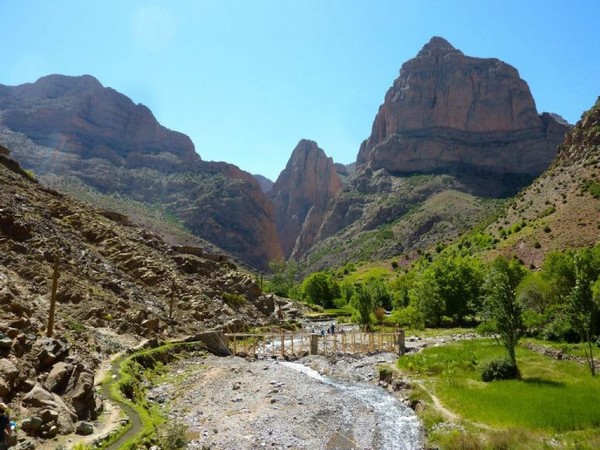 Gite Mohamed REZKI with his families, come live a unique experience!
Welcome to the Gite at "Mohamed with his families" opens its doors to you to discover a different experience! For a traditional and local dish, an authentic stay in peace, you are welcome!
The cottage is located at the bottom of the Moroccan High Atlas, precisely in the village Taghia, an hour and a half walk from Zaouiat Ahansal which far from the city of Azilal about 85 km east of Marrakech, thanks to its good position this family gite enjoys a panoramic view of the valley and the cliffs of Taghia, the welcome is traditional and warm.
Rezki leads you through different activities accessible to all.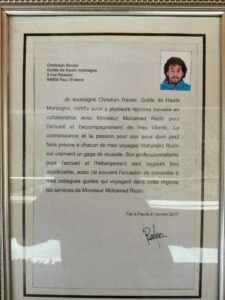 E-mail : mohamedrezke5@gmail.com
WhatsApp /calls +212 632 382 762